Top Spas Reviewed for Your Pleasure
At the Spa Reporter we are REINVENTING the SPA REVIEW. We take a quirky, but unique approach to reviewing spas. You will get the inside skinny on each. We pride ourselves on covering every angle ;) Enjoy!

About The Spa Reporter
The Spa Reporter was created to provide unique insight into the world's most popular spas. Our whimsical approach is designed to entertain, enlighten and educate the masses about the most popular spa resorts, spa vacations and spa hotels. Get the "true" inside skinny that traditional spa finders don't provide. Our unique spa ratings system will delight anyone who has ventured to, or wants to visit some of the world's most renowned spas.






The Rating Systems
The Spa Reporter Rates each spa on what it refers to as its Six Pillars of Sanity: Celebrity, Pickup Potential, Nudity, Oddities, Massage Quality, and of course, the overall Spa Experience. We hope our comprehensive reviews give you an accurate testament as to the total spa experience.

Enjoy :)

Shecky McGoober
Your Spa Reporter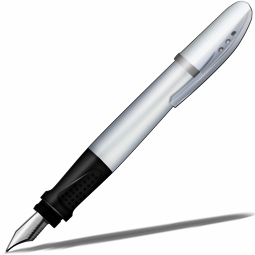 Write A Review
Let Your Inner Shecky Shine
Do you love spas? Are you seeking fame and fortune? ...or are you simply a fan of Shecky McGoober? Well, either way, you can let your inner Shecky shine. All you need to do is pick up a pen, write a review, and email it to The Spa Reporter. The review part is easy... Simply write your review following our spa rating system and viola ...the fame and fortune you seek will be yours.